About Us
We develop powerful tools for businesses
We craft products, experiences and platforms.
We are EYT Eesti OÜ. We are an app development team at the cutting-edge of powerful application development. Our mission is to fuel business growth and success, around the world, with powerful, effective, and productive web application solutions.
We work closely with each and every one of our clients to provide a bespoke, and tailored service and the very best results at the end of it. We specialize in cross-platform frameworks, best suited to enterprise-level businesses and startups with ambitions to scale.
EYT was founded in 2015 by Divyanshu Chaturvedi. After experiencing rapid success, in 2018, headquarters were moved to Estonia from where the team currently operates. We have now developed upwards of 50 bespoke applications since 2016 for very happy clients; from scaling startups to big-name industry leaders.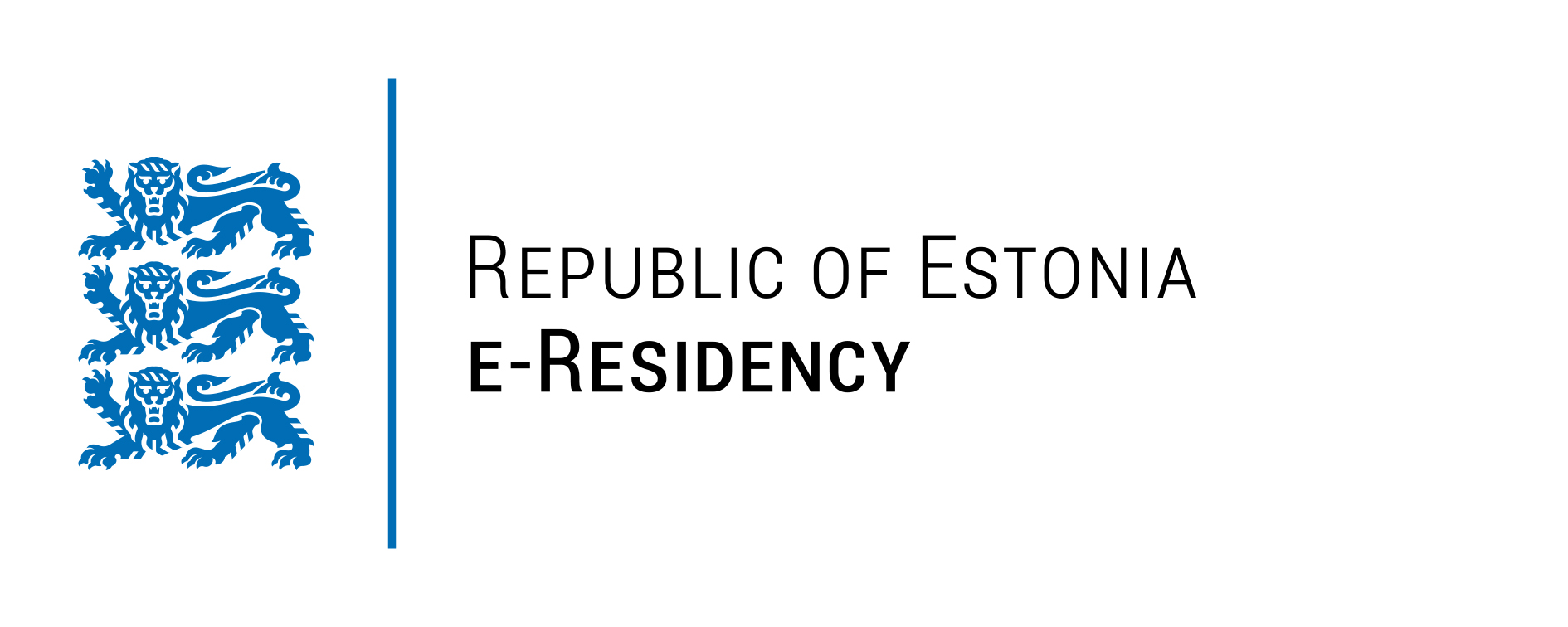 70+ applications developed since 2015
I am a professional cross-platform front-end developer and the founder and CEO of EYT Eesti OÜ. Over my 12+ year career as a developer I've developed expert skills in Ionic, Angular, React, React Native, and serverless backends. I'm passionate about great development and providing our clients with amazing application solutions.
I am an experienced small business owner, myself, so I understand our client's needs through and through. Thanks to my extensive experience working in the financial services industry, I offer a diverse range of skills from Marketing Management to Business Development, Strategic Planning, Projects and Account Management.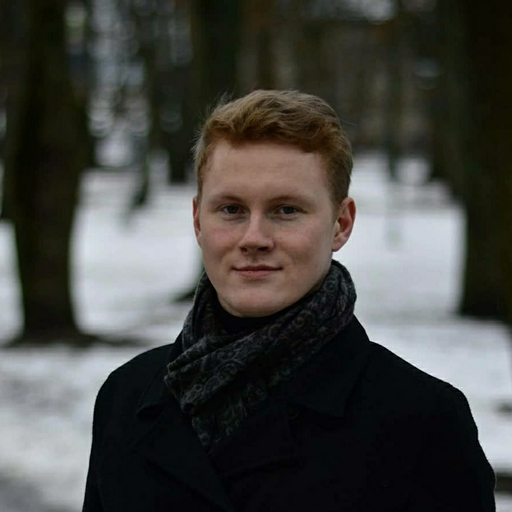 Kaspar Väljaots
Sales Associate
As EYT's Sales Associate, I am our client's first port of contact. I want to make your experience with us at EYT as smooth as possible. I can help answer any of your questions and guide you through the development process from start to finish. Got a question about products or prices? No problem
Deepak Sharma
Sr. DevOps Consultant
I am the go-to guy for everything DevOps. Being in the field of DevOps for 14 years, I understand the nerves of clients and know what they want in reality. My experience of dealing with simple to complex problems on day to day basis has allowed me to offers exceptional DevOps services.
My name's Andrei and I'm a Software Developer at EYT. I'm all about problem-solving, programming, and numbers. I've been developing cross-platform apps for the last two years. I specialize in front-end development using React & Native. My favorite part of the job? Well, other than developing, I love teamwork and collaboration.
Anneli Kurut
Software Developer
Hi, I'm Anneli. I'm a Software Developer at EYT. I make software solutions a reality by building cross-functional web applications to help your business thrive. I'm a stickler for accuracy and attention to detail. I want to ensure our clients get the very best.
I'm the Business Analyst at EYT. I'm the cog behind the development process, in charge of business analysis, budgeting, planning, and more. I use detailed data analysis methods to help our business improve its processes, products, and services so that we can provide you (our clients) with a better, more efficient experience.
My name's Daniil and I'm a Software Developer at EYT. I've been developing cross-platform apps for the last two years. I specialize in front-end development using React & Native.