About Us
We develop powerful tools for businesses
We craft products, experiences and platforms.
We are EYT Eesti OÜ. We are an app development team at the cutting-edge of powerful application development. Our mission is to fuel business growth and success, around the world, with powerful, effective, and productive web application solutions.
We work closely with each and every one of our clients to provide a bespoke, and tailored service and the very best results at the end of it. We specialize in cross-platform frameworks, best suited to enterprise-level businesses and startups with ambitions to scale.
EYT was founded in 2015 by Divyanshu Chaturvedi. After experiencing rapid success, in 2018, headquarters were moved to Estonia from where the team currently operates. We have now developed upwards of 50 bespoke applications since 2016 for very happy clients; from scaling startups to big-name industry leaders.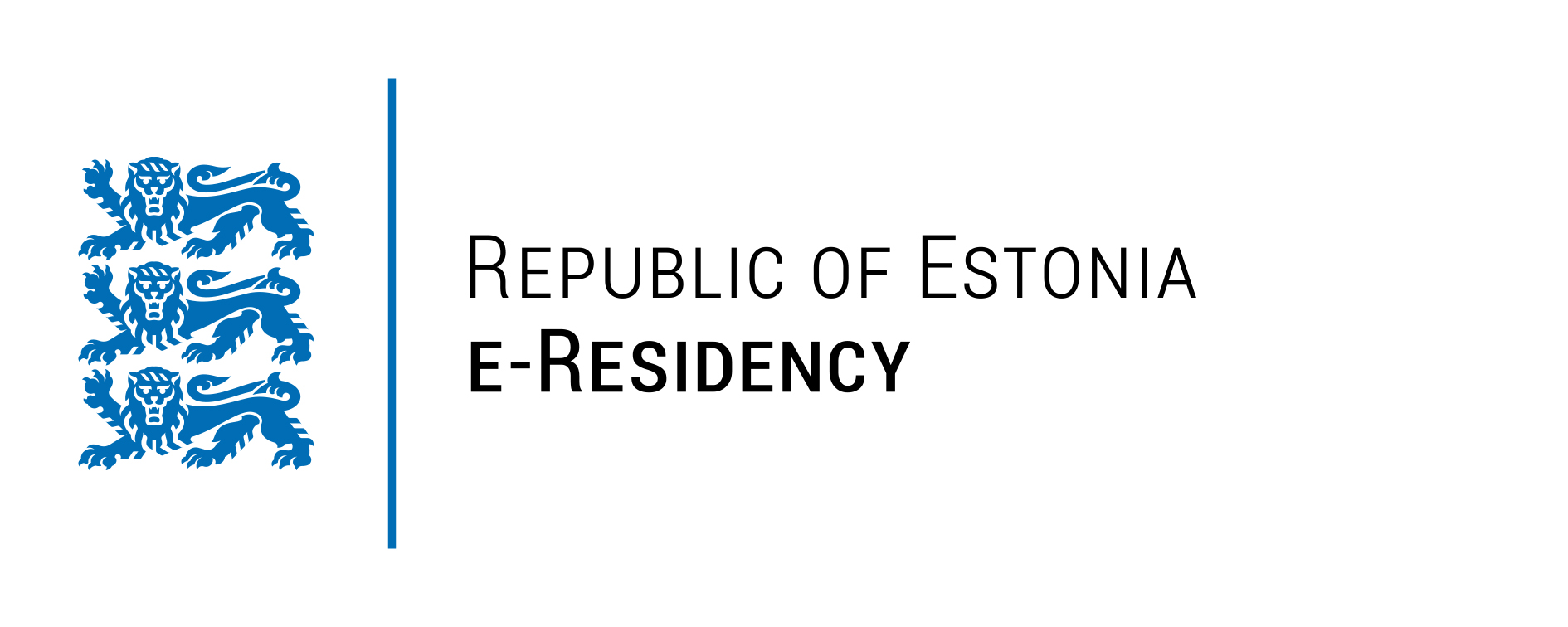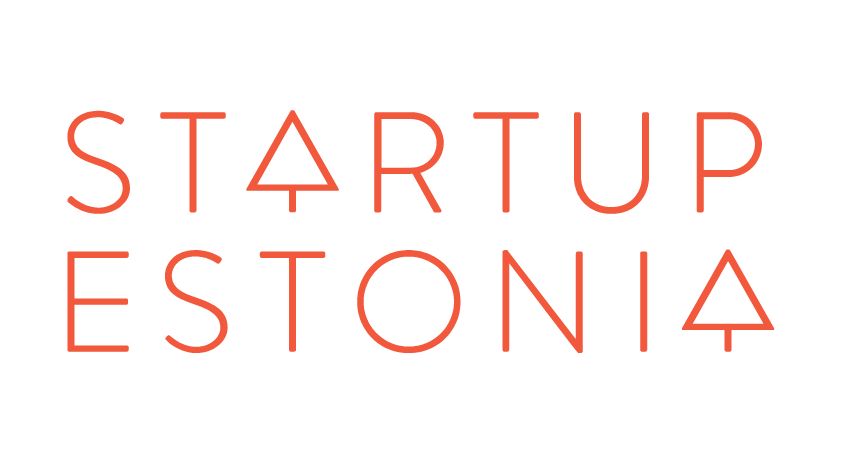 50+ applications developed since 2015